The HI-DSI Fellowship Program is a training initiative that funds Graduate Assistants (GAs) to further their knowledge in the theory, techniques and applications of data science.
Apply for Fellowship for the 2023-2024 cohort
If you are interested in participating in this program, please fill out this Google Form.

Learn more about program requirements, eligibility and funding source here.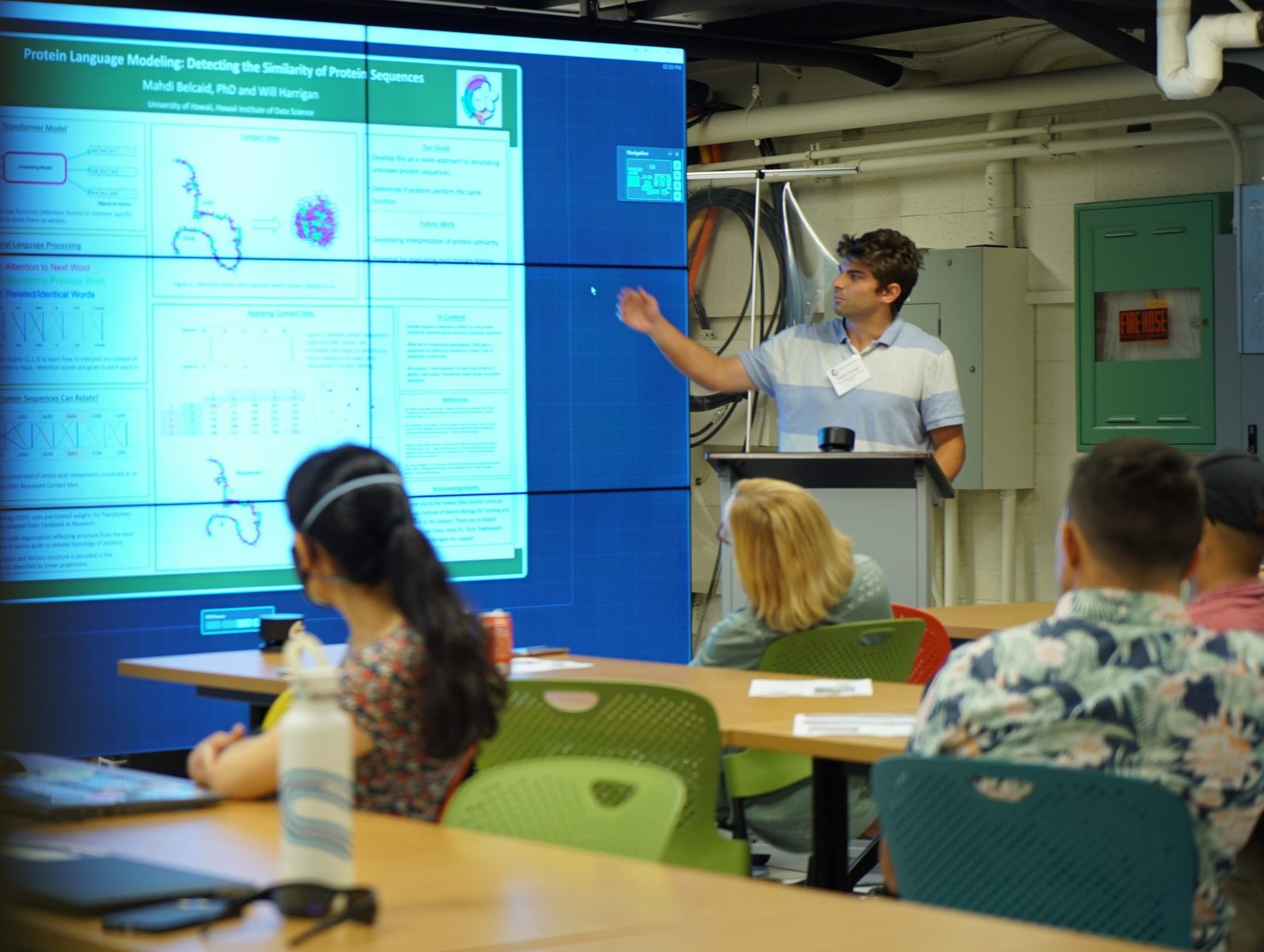 Exposure to opportunities for career development and mentoring, develop data science competencies, collaborate with practicing data scientists and participate in a community of practice.
This program will cover topics in data management, programming, analysis, visualization, communication and career development.
Opportunity to work with the Hawaiʻi State Energy Office