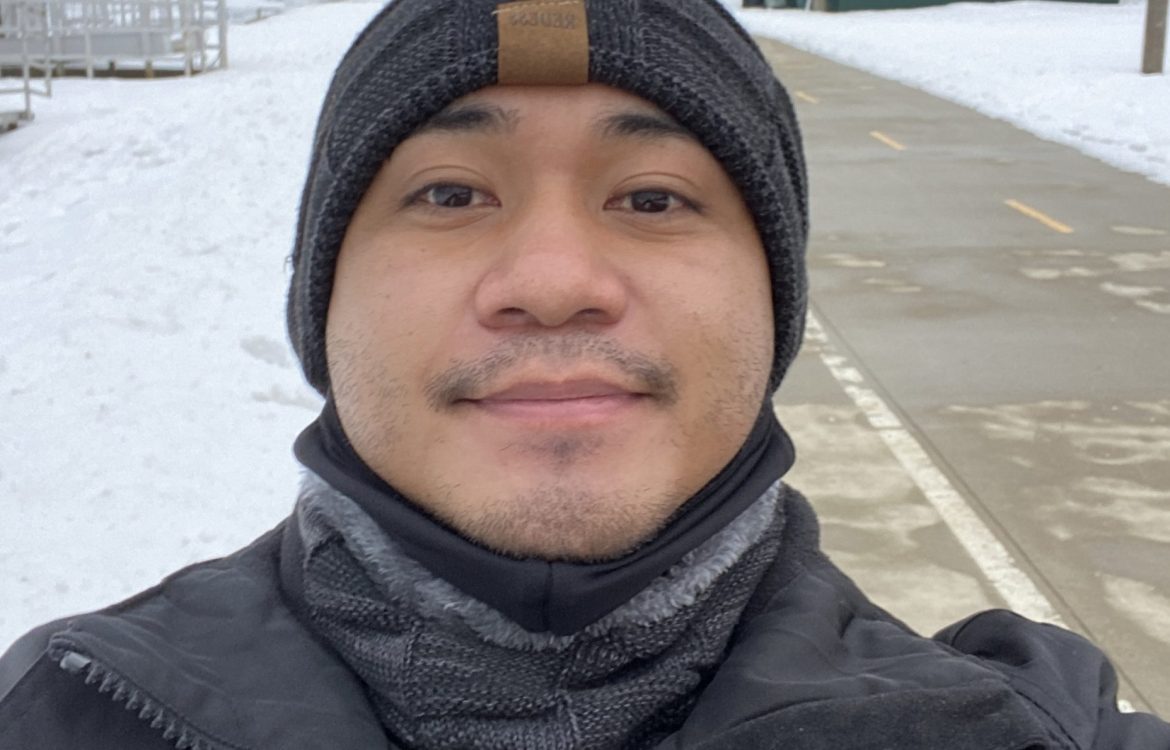 Roderick Tabalba
Data Science Fellow

Information and Computer Sciences
I am originally from the island of Kauai and I moved to Oʻahu after I graduated from Kauai High School to attend University of Hawaiʻi at Mānoa to pursue my BS degree in Computer Science. 
I am currently pursuing a Master's degree in Computer Science and working as a research assistant in the Laboratory for Advanced Visualizations and Applications directed by my advisor, Dr. Jason Leigh. 
I plan to graduate in the Fall of 2022 and continue my academic career as a PhD student in Computer Science. 
My research interests are in Natural Language Processing, Artificial Intelligence, & Data Visualization. My research goals are to investigate collaborative AI and to develop a digital assistant that can facilitate a collaborative work environment. I intend to utilize my strengths as a Computer Scientist to help support my peers in the grand effort of making Hawaiʻi a more sustainable place to live.