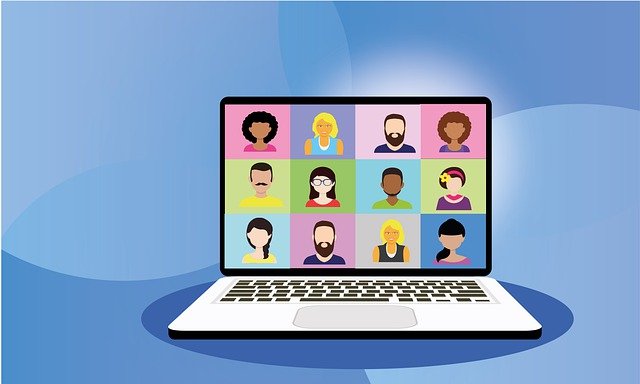 Fall 2021 Data Science Fellows Research Showcase
ABOUT EVENT
Join us on Friday, Dec. 10, 2021 from 2:00-4:30 PM HST for the Fall 2021 Virtual Research Showcase. This event will feature research from our Data Science Fellows in areas including machine learning, atmospheric science and ocean microbiome.
Through this event, we would like to share updates on the Hawai'i Data Science Institute as we continue to support data science education for the University of Hawai'i system and our local communities.
In addition, we hope this event fosters opportunities for collaborative research and partnerships with industry that solve problems and answer questions most important to you and your organization.
Register for the event here: https://forms.gle/dKZeHgZaQrnJV3A96
Agenda:
2:00 – 2:10 PM – Introduction, Dr. Gwen Jacobs, Dr. Jason Leigh
2:10 – 2:30 PM – Hawai'i Data Science Institute Fellows Presentations
2:30 – 4:30 PM – Breakout Rooms
Presentation Titles:
FishNet: A Neural Network for Low-Cost Fish Stock Estimation

Aerosols in the Atmosphere: The Importance of Sea Salt Aerosol to Local and Global Climate

Gene Content Analysis of the SAR86 Marine Bacterial Clade

Digital Technology Helps Remove Gender Bias in Academia

Parkinson's Disease Mutant of LRRK2 Hijacks a DNA Damage Pathway through Phosphorylation of a Novel Target, SNX27

Power System Modeling with ENGAGE
Activating Net-Negative Carbon Energy Policy in Hawai'i

Posterior Sampling of Galactic Cosmic Radiations
Diagnosing Convective Organization in Different Phases of the MJO: A Modeling Study